We Create Fitting Software Tools to
Our Milestone Works in Research & Education
How We Help You Do What You Do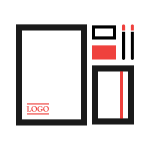 We uncover micro-trends, validate over data scenarios. Interfaces, creatives and copy fall into line. The right software and infrastructures, languages and tools define look, performance, interoperability and essentially, your business.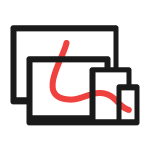 We walk you through machine learning & novel visualization tools such as virtual and augmented reality frameworks; we stress-test your infrastructure and A/B test your looks to provide perspective to your business.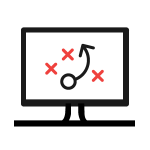 We have your data explored for patterns, correlations and causation. We then use this information to develop algorithms that spot these patterns across your growing datasets. We use AI to help your bottom line.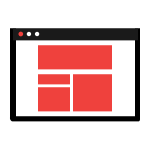 We employ leaders in autonomous cloud security; we help you move and pentest your cloud applications and infrastructure in AWS, Azure and Google. We visualize your threats and integrate in your own systems.
Change how you understand your business with our Analytics Reports.