Sell a Product, a Service or an Idea
We Create Fitting Software Tools to
Make the Best Out of Your Market
Read About Our Milestone Works in Education
Work With Us in Preparing Next-Gen EU and National Projects
How We Help You Do What You Do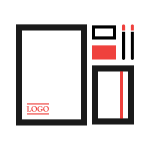 We research demand, uncover micro-trends, validate your product, service or idea over data scenarios and assign great talent that takes your brand audiences a bit further; but not far. Interfaces, creatives and copy fall into line.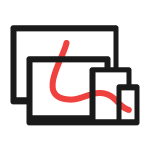 The right software and infrastructures, languages and tools define look, performance, interoperability and essentially, your business. Full-stack development; migrations; integrations; usability testing; checkout optimization and tech support.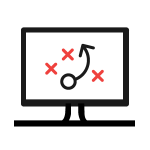 Fulfillment, packaging and shipping are parts of your brand and audience strategy. Let us assist you build a great brand from trends and product discovery to user avatars, marketing optimization and even the look and feel of your return slips.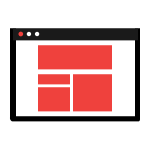 You can now have your data explored for patterns, correlations and causation. We then use this information to develop algorithms that spot these patterns across your datasets as they grow. Let us
 explore how machine learning & AI can help your bottom line.
Change how you understand your business with our Analytics Reports.