Analytics-driven Mobile & Web Development
Dedicated, On-Time, Affordable Solutions
for your Business.
Change the way you interact with data and comply with GDPR.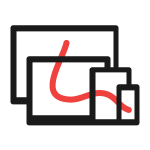 We dedicate substantial resources to help you create and integrate state-of-the-art digital technologies to transform how your business operates and learns. But we work under our very own  "Occam's Razor in Tech": only what is needed at the time when it's needed.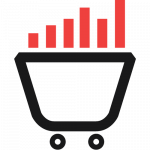 Your digital presence points constitute a united hub with actionable data. Our intelligence team provides you with visualisations and insights reporting while our legal partners ensure your use of data complies with privacy regulations, including the GDPR.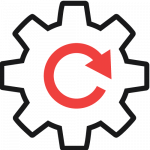 You can now have your data explored for patterns, correlations and causation. We then use this information to develop algorithms that spot these patterns across your datasets as they grow. Let us explore how machine learning & AI can help your bottom line.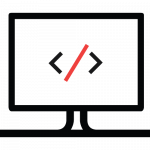 Investing in the right software architecture and examining the best infrastructures, languages and tools defines look, performance, interoperability and essentially, your business. Leverage the Web, mobile (iOS, Android), the cloud and analytics to continuously improve your reach to clients and employees.
Change how you understand your business with our Analytics Reports.