Analytics-driven Mobile & Web Development
Dedicated, On-Time, Affordable Solutions
for your Business.
Change the way you interact with data and comply with GDPR.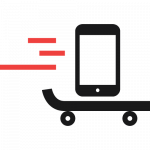 Fully integrating digital technologies, such as social, mobile, analytics and cloud, in the service of transforming how your business works is not anymore a "nice-to-have"; it's a precondition for survival. So are optimal SEO practices. Ask our digital transformation experts for help.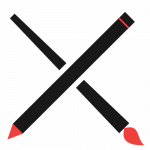 Web and app design has never been easier. The same holds for your chances of getting your priorities wrong. Let us guide you through the look and feel of your new digital presence and examine together your options for free.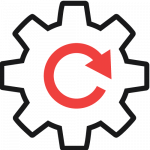 With solid background in pattern recognition, our engineers always love algorithms that can make your system smarter and better in most respects. Learn if and how our capacities can help your project or organization.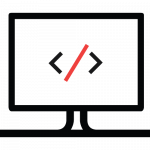 Investing in the right technologies for the right purpose takes time and experience but saves a great deal of resources and costs associated with development. Ask us for a free consultation on your web needs.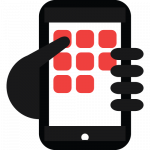 Things look better in iOS or work smarter in Android? Well, whatever your mobile development needs and preconceptions, our engineers, designers and product managers are proud to say "been there, done that" to most of your native app development questions.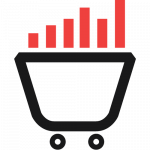 Analytics and Data Mining
Data is a weapon that can backfire in the wrong hands or create GDPR problems. We use standard tech in exploratory data analysis and version control and proprietary technology in data pull and reporting to help your business while avoiding financial penalties.
Change how you understand your business with our Analytics Reports.