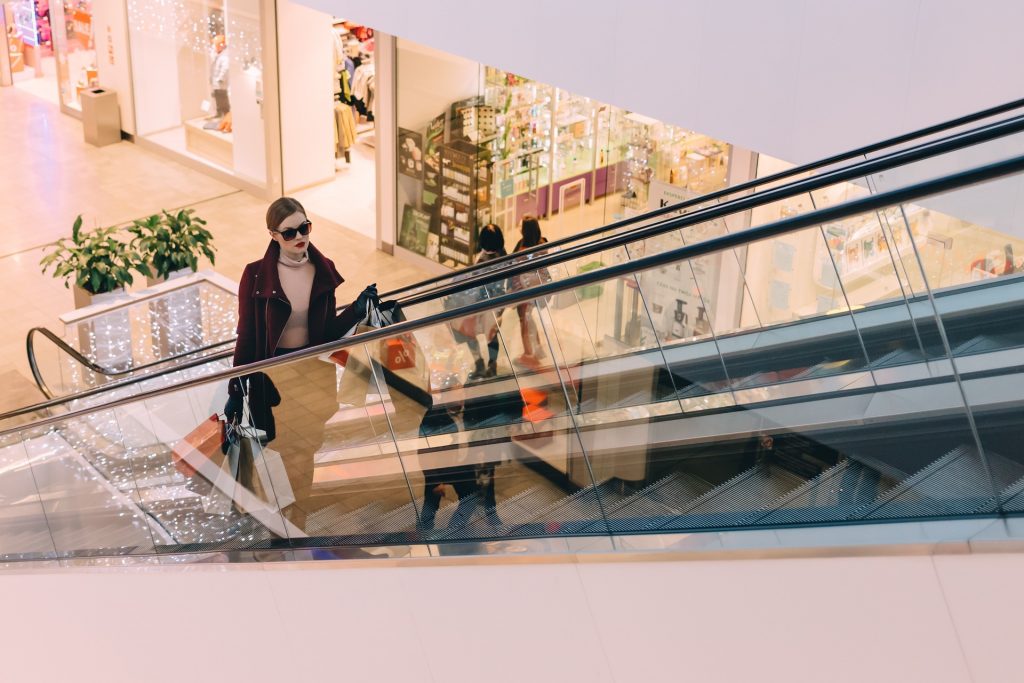 Retailers: Doubling down on the online shopping threat
Online shopping continues to devour big chunks of the global retail pie. Some fight back with flashy e-shop offerings; others add true web retail value and serve online communities. And then some have decided to take on the challenge and face tech on tech's terms: a few are already adopting AI technologies in order to survive in our increasingly digitized world. AI allows retailers to create increasingly personalized experiences and create tailor made products at the right time. AI is empowering retailers to create truly personalized experiences and automate the time-consuming tasks they face everyday.
Meanwhile, AI bots can analyse, respond and predict customer questions and/or behaviours. They also offer huge potential for streamlining how consumers discover and interact with products. Bots are gradually becoming the customer service of the future.
Machine Learning programs are learning more about consumers and their behaviour by the day.
"Leveraging these kinds of capabilities, companies can deliver tailor-made products and follow-on services that result in the just-for-me outcomes that today's consumers are looking for." D!GITALIST
In the era of digital economy, data and social media allows sales and marketing teams to understand consumers better and create effortless customer experiences. AI finds patterns and predictions from big data; predicts next-best action outcomes; filters and recognises buyers providing accurate insights and thus becoming an invaluable tool for these teams.
In today's digital economy consumers have become the most disruptive force in the Consumer Products (CP) industry. They are in a position of power like never before since they are not only socially networked but also hyper informed. Presently, they can purchase from anywhere instantly and product quality is assumed. In order to attract and keep consumers you need to create and deliver for your brand and an end-to-end experience that actively engages the consumer.
Companies such as lingerie retailer Cosabella, Burberry's and Shop Direct have joined forces with technology companies like Sentient and IBM to develop technologies aimed at retail experience optimization. Similarly, as we saw in a previous article that was published in Publisto's blog, Otto in Germany is working with Blue Yonder to develop an inventory management system that uses AI to predict customers future orders.
"In a survey of UK retailers published in 2017 by specialist publication Retail Week and retail tech firm Qubit, some 38% of respondents were already applying AI to their business operations, and 48% were already using machine learning." Fung Global Retail & Tech
According to Tractica the retail industry is the third largest end-market for the application of AI technology.
In today's digital economy retailers who want to be competitive, cannot ignore the value of AI technology especially for gathering customer data and creating personalized experiences. At Publisto we have all the necessary expertise to transform you to a smart technology savvy retailer that will be able to thrive in the digitized world.