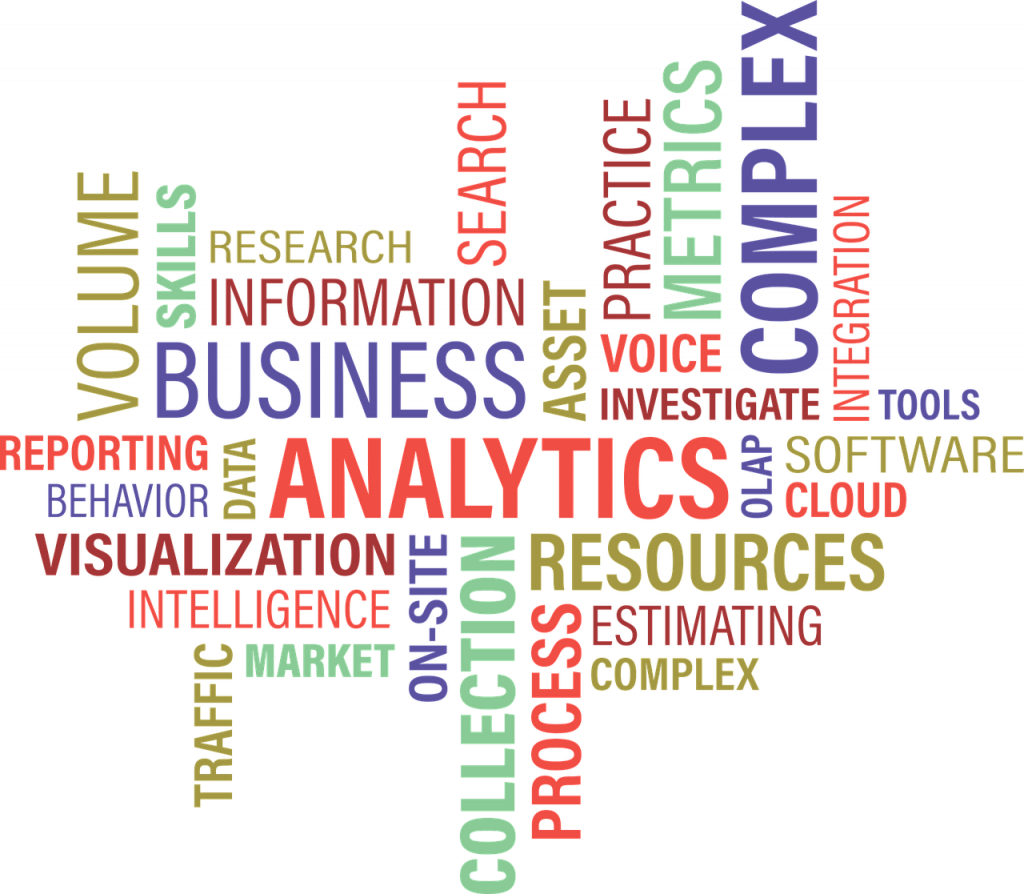 Marketing Strategy: Make Data Your Friend
Most companies treat their "website customers" as though they are somehow different from the rest of their customer base. This has an impact on how we view and analyze their patterns, creating marketing plans that mistakenly focus on just a fraction of the customers' behavior.
Brands are often using discounts in order to lure customers. They therefore expose an unclear brand identity and hazy brand development. The idea is to hear your customers and respond not only to what they are saying but also to who they are. A strong value proposition/brand differentiation or an advanced loyalty strategy can help you achieve better results.
The importance of data in marketing
Finally companies are beginning to understand the necessity that is… data. A technology that most brands ignored for so long. The time has come to focus on the importance of data science. And even though most companies are poorly positioned to take advantage of this technology they are looking for the latest "predictive tool". Data mining will provide important information that will not only help you understand your audience but it will also give you a powerful insight that is not focused on acquiring clicks but in knowing, understanding and inspiring your customers. Aiming to open a conversation with the potential customer rather than just trying desperately to make a sale.
Here at Publisto we believe that in the end, it's all about the big picture, who provides the best services, who understands the customers' needs and who delivers impeccably, so do yourselves a favor and choose carefully the partners that will help you achieve those goals.