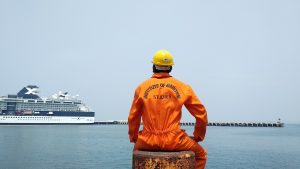 The Web is a once-in-a-civilization type of technology that promises to change the way many businesses in finance, transportation, logistics and many other service areas interact and exchange information and value.
Beyond our development role in all popular major web languages and frameworks, we take our customers by the hand and lead them with integrity in their cloud adoption journey. We are acting as advisors, test an organization's cloud readiness and propose its infrastructure design. Moreover, using large cloud provider and own tools we are better able to assist our customers to make the changes required in order to move their applications in the cloud and provide migration services and managed services for cloud workloads.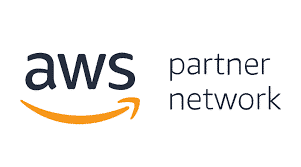 Moreover, Publisto has advised customers in shipping and fin-tech on the best use of these technologies and the best way to integrate them in a larger technological solution. As platform developers and technicians we have also been asked to integrate our services via a Gateway API to turnkey enterprise traditional web and blockchain solutions and are always interested in sharing our know-how and technology with partners. Each implementation is different, requires specific data inputs and data processing and obeys different and detailed sets of governing rules. We aim to work alongside our partners around the EU to integrate the blockchain technology in Research and Innovation Actions as well as in European Digital Innovation Hub actions and Research Projects.
For more information, please do not hesitate to book a meeting with our team and discuss your technical options.
Read: