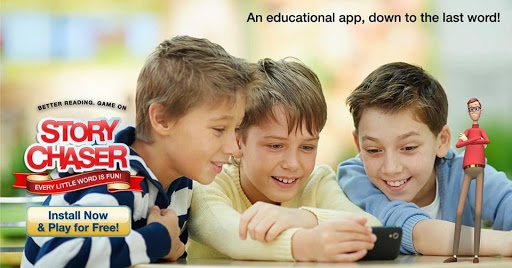 In Publisto, we know that our work begins the moment we place a concept in a market environment. We then make the effort to bring to the team the most relevant web designers who in sum are those we may have not worked before but whom we know bring on the table usability, freshness, consistency and detailed logic. We have worked with dozens and dozens of professionals web designers, have hired in-house some of them and continue to reach out for the best talent around, independently of location or "portfolio views". We want to have control and assume ownership of the final result and know that the biggest test comes by the audience's response to our executed high-fidelity wire-frames.
Some of the design principles we follow:
We make our UX (user experience) our priority in all user journeys and devices.
We use grid systems and readable fonts.
We utilize the F and Z patterns of web content consumption
 We always prefer to follow simple and logical page navigation rules
 We are persistent editors of unnecessary visual noise, even when a digital product "looks good"
We continuously optimize images, calls-to-action and copy to test different approaches and use modern tools to decipher impact. We make our choices on impact.
We maintain a visual hierarchy and pay attention to details
We want to avoid big chunks of text but when we do use them, we want to use the best copy we can find
We use symmetry, invariance, negative space and Hick's law to assist the user to make decisions and finally,
We take nothing seriously (including high-minded "principles") but our end user and how she responds.
Do you think you have what it takes to work with us? Why don't you show us online?
Read: