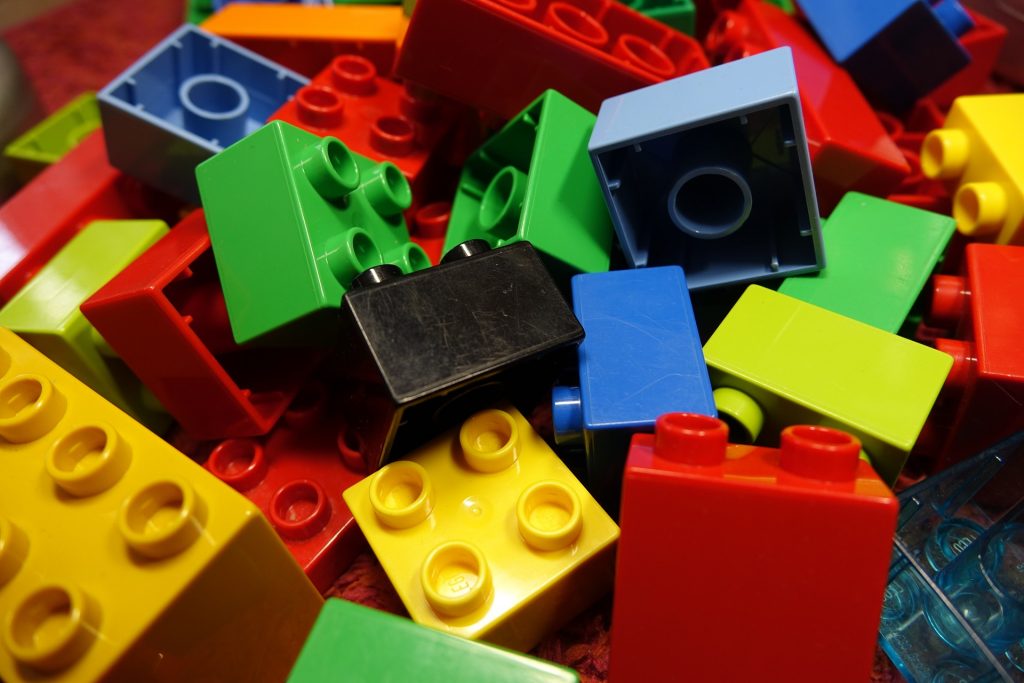 Analytics: how to create small wins with a big impact
The use of analytics is expanding in every area of organizational development and customer seeking. Everyday we come across unexploited data that offers valuable insights that when acted upon, can bring organizations beneficial results.
The sports industry has realized this, and teams are using data to construct rosters, develop game plans and improve athletes' physical condition. Moreover, according to a recent article in MITSloan, analytics has crossed over to the business side of sports organizations helping executives operate more efficiently and drive more ticket, sponsorship and merchandize industries.
The present data revolution era, has proved that when successfully integrating analytics to organization, executives are faced with beneficial and fruitful results. Nonetheless, in order to achieve this certain strategies need to be adopted.
The practice of collaborative analytics is one of these strategies. A crucial step in analytics is to identify the problems that need to be solved. For instance, in the area of hospitality some possible problems would be how to get more bookings, drive more revenue and/or have lower operating costs.
Key to integrating analytics throughout the organization is for executives to see them as another source of information that will assist them in the decision making process. As Ben Alamar points out, in his book Sports Analytics,[1]collaborative analysis involves combining quantitative metrics with other types of information, including qualitative analysis, unstructured data and survey data so as to inform the decision making process. This approach ensures that all decision makers are operating from the same set of information and gives them a holistic view of the problem at hand and a common ground to start from. As analytics gradually gain more credibility decision makers will depend on it more than on other sources of information.
Some of the many decisions that can benefit from the use of analytics within the organization are those regarding recruitment, marketing, the adoption of consumer behavior strategies and brand perception. In this context, analytics can be seen as an enhancement of the existing decision making process.
On the other hand, when integrating analytics into an organization it is necessary to establish and reinforce a common language and ensure that all parties involved understand how data is collected, analyzed and used.  A common language that is grounded in the organization's goals needs to be established ensuring that all team members are focused on the same goal; scientific jargon has to be limited ensuring that everyone understands the language used; and, focused educational training needs to be carried out for all members participating in the process.
Last but not least, the foundation of every effectively integrated analytics program depends on the deployment of accessible technology. It is crucial that key stakeholders have access to critical information in an understandable format that allows them to make data driven decisions on a regular basis. Data management, data analysis and visualization technologies need to work well together and to be easily used by the end users across the organization. If all stakeholders have access and understand the analytics technologies adopted then they can easily incorporate these valuable tools into their daily work and draw data driven arguments.
Ultimately, executives in organizations adopting analytics programs need to realize that they should expect small but substantial wins. As Jessica Gelman, CEO of Kraft Analytics Group, points out "Get small wins that have big impact…. Identify the opportunities where there are challenges today and investing in an analytics program will help."
Success will not happen overnight; we need to realize that it is an ongoing process that builds step by step by effectively using the insights provided by your analytics program. At Publisto we're here to offer you an analytics program that suits your organization and that combines the three key strategies for its successful integration: collaborative analytics, finding a common language to work with and accessible technology to create results across the board.
[1]Ben Alamar, Sports Analytics: A Guide for Coaches, Managers, and Other Decision Makers, New York: Columbia University Press, 2013.