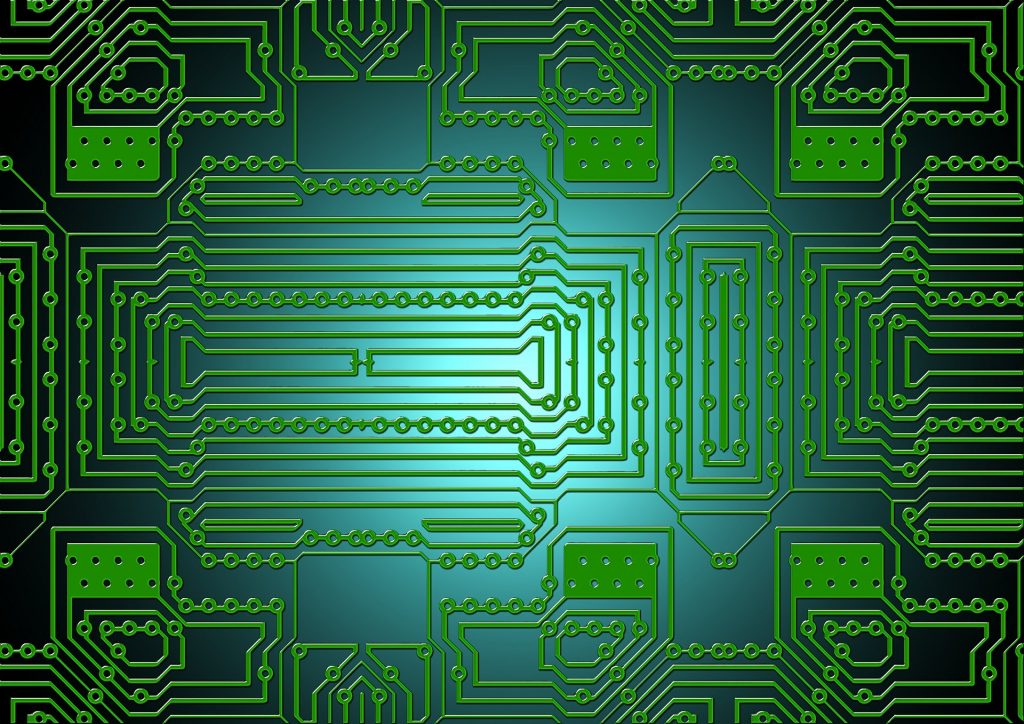 AI in marketing is all the rage (in the machine)
In 1950 Alan Turing raised the question "Can machines think?". Sixty-seven years have passed since and most of us are certain that machines can nowdays think…a lot. But do we trust them enough to use them to our benefit? Many remain ambivalent and cautious as to whether to trust Artificial Intelligence (AI). However it is everywhere; in rss feeds, in chatbots using it to generate feeds with users; companies such as Uber and 1-800 Flowers use Facebook Messenger chatbots to allow users to request a ride or order a flower arrangement. At Facebook's developer conference earlier this week, Messenger's CEO David Marcus announced that Messenger's 2.0 artificial Intelligence assistant "M", will adopt an even greater role making suggestions for everything, from sending or requesting payments to scheduling plans. Facebook presently hosts 65 million businesses and pages with nearly 20 million of them responding to messages every month.
Imagine walking into your office and having a virtual assistant take care of all the boring stuff while you can concentrate on the creative part of your job and focus on your customer instead of having to update your CRM. 
In the not-too-distant future, successfully integrating human intelligence with machine intelligence so that they coexist in a two-way working relationship will become critical. Artificial Intelligence is not there to replace humans but to assist them.
The possibilities it opens for the marketer are immense. Artificial Intelligence automatically generates content for simple stories. Companies such as Yahoo, Fox and Associated Press have been using this feature for quite a while. Moreover and as mentioned above it deploys chatbots in order to interact with users. It enables social networks to customize users news feeds. Meanwhile predictive intelligence helps companies understand the needs and interests of individual customers. Accordingly they can personalize content so that it appeals to their customers. Algorithms also help you collect data for a specific target audience facilitating thus the curation and creation of content. Moreover, "thinking services" such as Narrative Science's Quill assist in the creation of a better customer experience.
I can suspect that by now you're wondering "But how will a machine be able to handle this immense influx of information that is being produced through automated forms of analysis? How on earth will my virtual assistant get it right?"
That is where Natural Language Generation (NLG) technology walks in. NLG is a subset of AI that creates automated data-driven communications. It filters the data generated automatically by machine learning algorithms, understands its importance and delivers it to the appropriate recipients. NLG technology from companies like Narrative Science, Automated Insights and Yseop applies advanced analytics to assess the data and automatically transforms the resulting insights into Intelligent Narratives.
How does all the above sound? Pretty cool or are you still suspicious of the machine's ability to assist you? At Publisto we can create the perfect virtual assistants and know how to best integrate hype to actionable AI reality for you and your business.